AI Management compact
AI is a reality today! More and more companies are developing skills in this area. But not every organization is able to generate real business value with AI. Companies need to train the entire workforce – not just the technical staff. This seminar is aimed at those who want to understand AI, what can be done with it, how projects work and what organizational structure is appropriate for the purpose.
This seminar is also bookable in german.
Abschluss

HWZ Academy-Certificate «AI Management Compact»

Dauer

2 days

Daten

on request

Anzahl Teilnehmende

max. 20 participants

Studienort

Zurich; Sihlhof (next to the main station)

Sprache

english

Kosten

CHF 1'390 incl. handouts
CHF 100 discount for alumni HWZ, FH SCHWEIZ-, KV- and ZGP-Mitglieder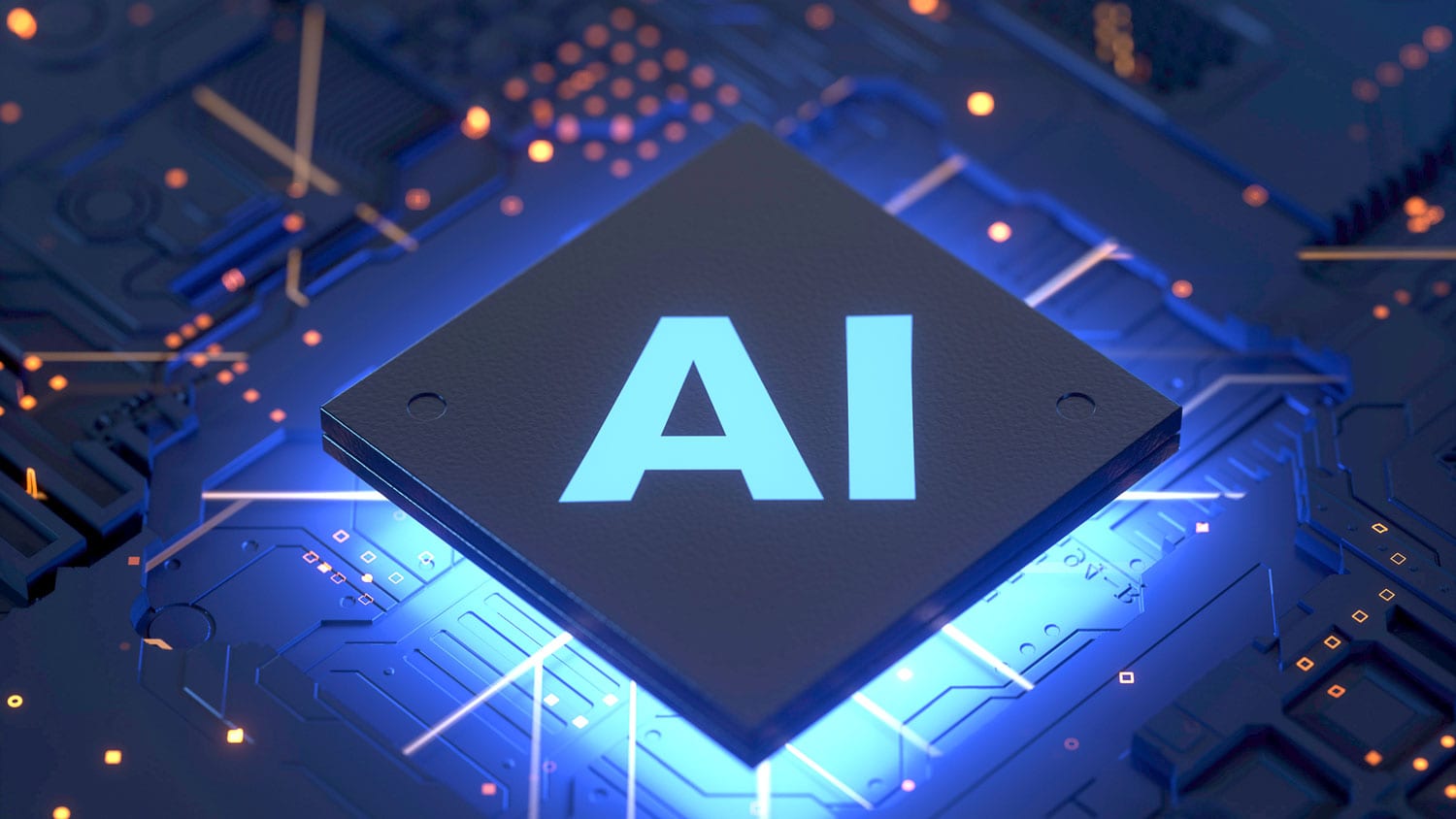 Beschreibung
Successful use of artificial intelligence does not only need technical specialists. On the contrary, the whole company should prepare for this topic (life-long learning). Companies are only prepared for delivering business value from AI when the employees have the right level knowledge. This seminar starts right there – to train employees with less technical knowledge on the subject of artificial intelligence.
Your benefits
This 2-day intensive seminar gives you an in-depth look at the topic of artificial intelligence in business
You will be able to distinguish reality from fiction.
You will know the success criteria for generating real business value with AI.
You will obtain ideas for use cases in your own company.
Costs
The seminar price includes the documentation, coffee breaks and lunch. We are happy to grant a discount of CHF 100 for alumni HWZ, FH SCHWEIZ-, KV- and ZGP-members. The optional transfer certificate to achieve the ECTS points is not included in the seminar price and amounts to CHF 300.
Participants
This course is aimed at decision-makers, project managers and specialists with direct responsibility or indirect reference to the management of data-driven projects as well as data-driven organizations in connection with the latest advancements in the field of AI.
The following course might be interesting for you:
HWZ Academy Seminares
Here you get to the choice of our seminars in the following themes:
Banking & Finance
Consulting & Innovation
Digital Transformation
Communication
Management HR & Leadership
Marketing & Sales
Aufbau und Inhalt
Key content
In the seminar "AI Management compact", the following key areas are considered:
Basics and demystification of the term «artificial intelligence»
Insights into different AI use cases and how they are correctly defined using different tools
AI projects including team setup and various project phases
Structure of the AI organization including operating model and success criteria
Head of studies
Afke Schouten, Founder AI Bridge, Director of Studies CAS AI Management & CAS AI Operations, Head of program for the Major AI – Master of Digital Business, HWZ.
Karriere
During my career I have seen many organizations and learned first hand what it takes for AI to be effectively implemented in companies. I would like to use this knowledge and pass it on to support others in their journey.
Wir sind für Sie da
Antworten zu oft gestellten Fragen finden Sie auch in unseren FAQ.
Beratung
We are glad to advise you and are looking forward to getting in contact with you.
Individuelle Beratung