Zu den Speaker:innen
Impact 1: Actual and Future Trends of AI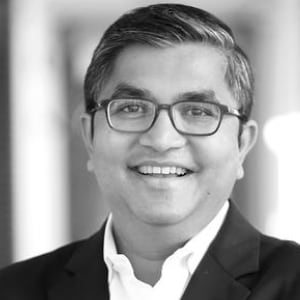 AI has evolved from being technologies limited to a few major tech companies and academic researchers to something every business can and should be implementing as a key growth strategy. In this session, the speaker will provide insights featured in his book, The AI Marketing Canvas, including:
A growth framework to implement and harvest the power of AI. It features a practical five-stage model called the "AI Marketing Canvas".

Examples and best practices of global brands that have successfully implemented AI in their marketing strategy.

How to assess the success of your AI marketing strategy?

How to separate real developments in AI from the hype?

The influence of regulations on returns from AI investments
Rajkumar Venkatesan is the Ronald Trzcinski Professor of Business Administration at the Darden Business School at the University of Virginia. Raj has written about and taught quantitative marketing to MBA and executive education students worldwide. At Darden he has taught a course on marketing analytics for more than ten years, and a course on Digital Marketing for five years. More than 250,000 individuals have participated in his Coursera course on marketing analytics.
Impact 2: AI and Ethics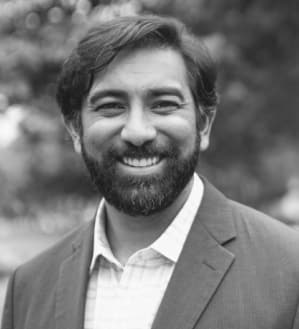 Bidhan ("Bobby") Parmar is the Shannon G. Smith Bicentennial Associate Professor of Business Administration at the Darden School of Business. Parmar's research focuses on how managers make sense of uncertainty and collaborate to create value for stakeholders. His work helps executives better handle ambiguity in their decision-making. Bobby is particularly interested in how companies can responsibly employ artificial intelligence. His session will focus on the promises and perils of recent advances in digital technology for companies, as well as best practices for gaining the benefits of technological adoption while minimizing the risks.

Impact 3: AlgorithmWatch and AI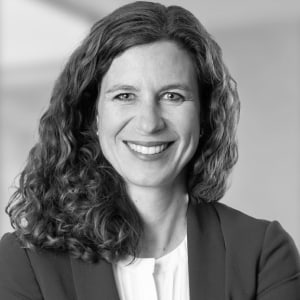 AlgorithmWatch is a nonprofit organization that advocates for transparency and accountability in automated decision-making systems. AlgorithmWatch conducts research and provides expertise on topics such as AI ethics, algorithmic bias, and data protection. Our goal is to ensure that technology serves the common good and promotes human rights. Sarah Genner is a digital expert, member of two boards of directors, head of the HWZ program New Work, and a co-founder of AlgorithmWatch Switzerland.

Impact 4: Ecoysystems powered by AI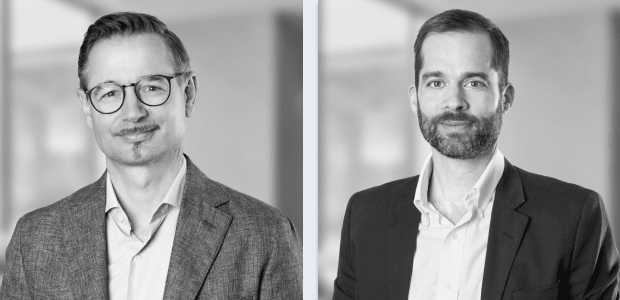 The classic view of linear value chains is being challenged by the idea of value creation in ecosystems. This shift is driven by advances in technology, which have dramatically lowered specific barriers of doing business. What emerged was a new and efficient way of structuring of economic activities: Ecosystems. However, ecosystems are far from being a panacea. Therefore, we will shed light on burning questions: What preconditions must be met for platform ecosystems to be successful? What role does technology and namely AI play? How to compete in a platform dominated market? What are the strategic options for SMEs in a platform ecosystem dominated economy? Do not expect easy answers but do expect to be inspired.