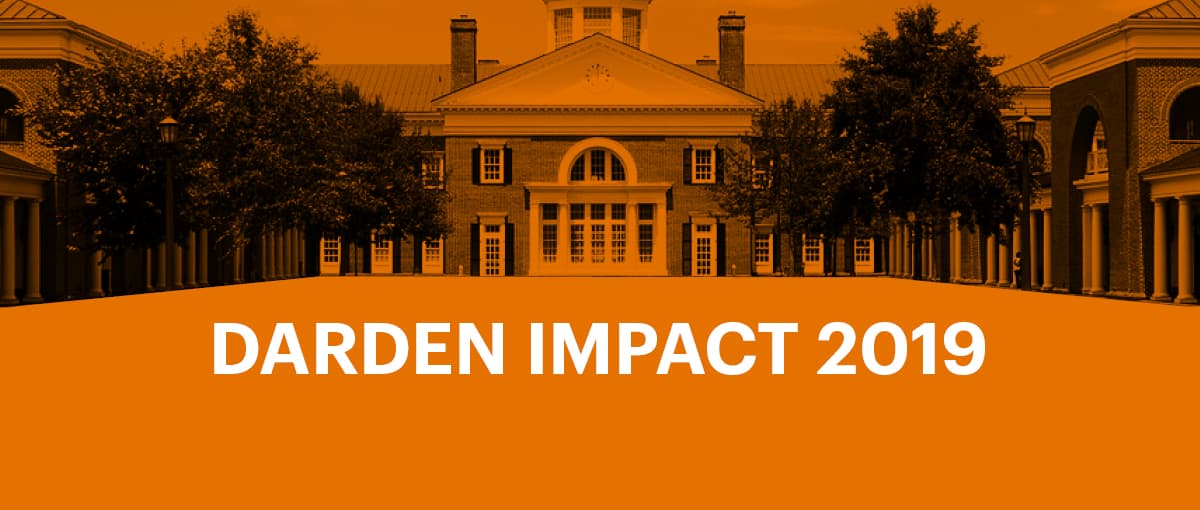 HWZ Darden Impact 2019: Giving Voice to Values – the «How» of Values Based Leadership
Who is not familiar with the situation: we are confronted with a task that is not compatible with our values, but which we have to carry out immediately. Often we are under pressure, feel overwhelmed and are not at as effective as we would like to be in our response.
This is where «Giving Voice to Values» (GVV) comes in, an innovative approach to a value-based understanding of leadership. The focus of GVV is not ethical analysis, but the targeted development of action competencies in dealing with value conflicts. The underlying questions are: «What if I were to act according to my values in this situation? What would I say and do, and above all: how can I do this and convince my superiors or clients?»
Piloted in over 1,000 companies, educational institutions and other organizations, «Giving Voice to Values» offers practical applications, case studies and instructions that enable you to find a goal-oriented and confident way to deal with ethical conflicts in the workplace. The workshop's output is an «Organizational Plan» on how to introduce GVV in your company as a leadership tool.
In direct cooperation with Mary Gentile you will learn:
How to extend your competence in dealing with values conflicts
How to overcome obstacles to value-based leadership in your organization
How to introduce the GVV approach into your organization as a leadership tool
The workshop program includes:
An introduction to the GVV approach
Guided GVV exercises in groups
An understanding of GVV in an intercultural context
A self-reflection of your own leadership experience in the context of values
Exchange of experience among professional colleagues
Development of a GVV organizational plan for your company
About Mary Gentile:
Mary C. Gentile, PhD, is Creator/Director of Giving Voice to Values, Professor at the University of Virginia Darden School of Business and Consultant for Management Education and Leadership Development. One of the principal architects of the Harvard Business School curriculum for leadership, ethics and corporate responsibility, she drew on this experience to develop the GVV approach.
HWZ Darden Impact 2019: Giving Voice to Values – the «How» of Values Based Leadership
25 June 2019, 9.00 – 17.30
HWZ Hochschule für Wirtschaft Zürich 
The language of Workshop is English, with German-speaking accompaniment.
Price:
700 CHF incl. Lunch and Apéro
600 CHF for ZGP/IHRC and NSW Members, as well as HWZ Alumni
For specific questions about the workshop, please contact Manuel Heer Dawson: manuel.dawson@fh-hwz.ch
Verpassen Sie nichts! Abonnieren Sie unseren Newsletter.
Der Newsletter informiert Sie über die aktuellen Trends, News und Events an der HWZ.
Jetzt anmelden